Here are some our success solutions that we are glade to share with you:
Liwa Sport Club
We are broad to provide the Liwa Sport Club a complete digital interface with a modern professional web site and mobile apps on both Google Play Market and Apple Store. Mobile apps success story went beyond UAE borders!
---
Al Dhafra FC
A very successful and modern mobile apps were developed and published on both Google Play Market and Apple Store. That was side by site with a fully dynamic web site that presents Al Dhafra Football Club.
---
Abu Dhabi International Marine Sports Club
Professional, modern and comprehensive mobile apps for both Google Play Market and Apple Store were developed to represent ADIMSC to public. Through apps participants can follow club racing schedule, attend races and follow their scores! Public people also follow all news and publications of ADIMSC all time anywhere!
---
Al Dhafra Festival (Mazayna)
A comprehensive solution that ease all works and tasks related Mazayna competition. Registering camels, owners, festivals, competitions, results … Even judgment system were implemented to ease judges scoring tasks. Mobile apps were also available to search any owner or camel info instantly.
---
Liwa Date Festival
Liwa Date Festival is totally digitally organized by AIntegrals solution that ease registering competitors and their farms and dates. Ticketing dates baskets, scoring and showing live results to public were presented also within a comprehensive solution.
---
Al Tayar Team Fishing Championship
AIntegrals has provided ADIMSC a complete online participation management solution for Al Tayar Team King & Cobia Fishing Championship that ease participation management and winners results publishing.
---
Al Dhafra Falcon Festival (مزاينة الصقور)
With our fully online registration and judgment web-based solution, both falcon owners and judgment staff could fully follow Falcon Beauty Festival live events, judgment procedures and results instantly everywhere
Oryx Farm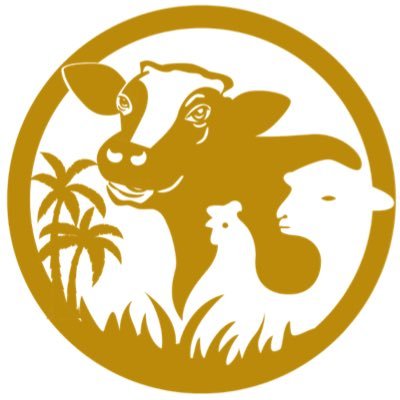 Oryx Livestock Farm is a private company that provides the community with an easy way to purchase fresh carcasses, cutting, packaging and delivery services through its own application on the Android and Apple platforms.
EFCAD (مزاينة الصقور)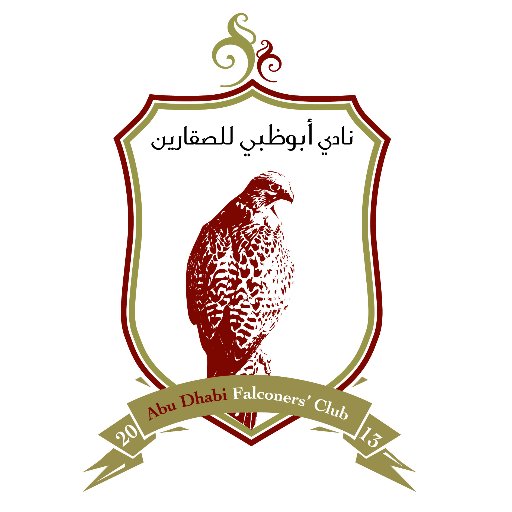 Abu Dhabi Falconers Club, looks forward to preserving the achievements of the past and striving to support the march of the UAE's heritage and the authenticity of heritage sports that are rich in history, noble values ​​and a purposeful message, in appreciation of the endeavors of pride and pride in the historical heritage that laid its first steps and building blocks at the hands of the pioneering founders of grandparents and fathers.